Camp Empower
2015 Information is Here

Volunteer Opportunities Here!

Register Here!

Register Now & Receive an

Early Registration discount!
What could be better than a summer camp specializing in special needs students?
How about one that also incorporates Extended School Year (ESY) services, thus providing campers needed educational instruction in a fun and exciting way while keeping your system's expenditures to a minimum?
For years, this GRS program has helped systems that struggled to provide ESY.
Our Camp Empower program allows systems to provide required ESY services to more qualifying students at a cost that is well within the tightest budget.
Contact us today to learn how we can provide outstanding coverage for your ESY needs and put the magic of summer camp in your school system and budget!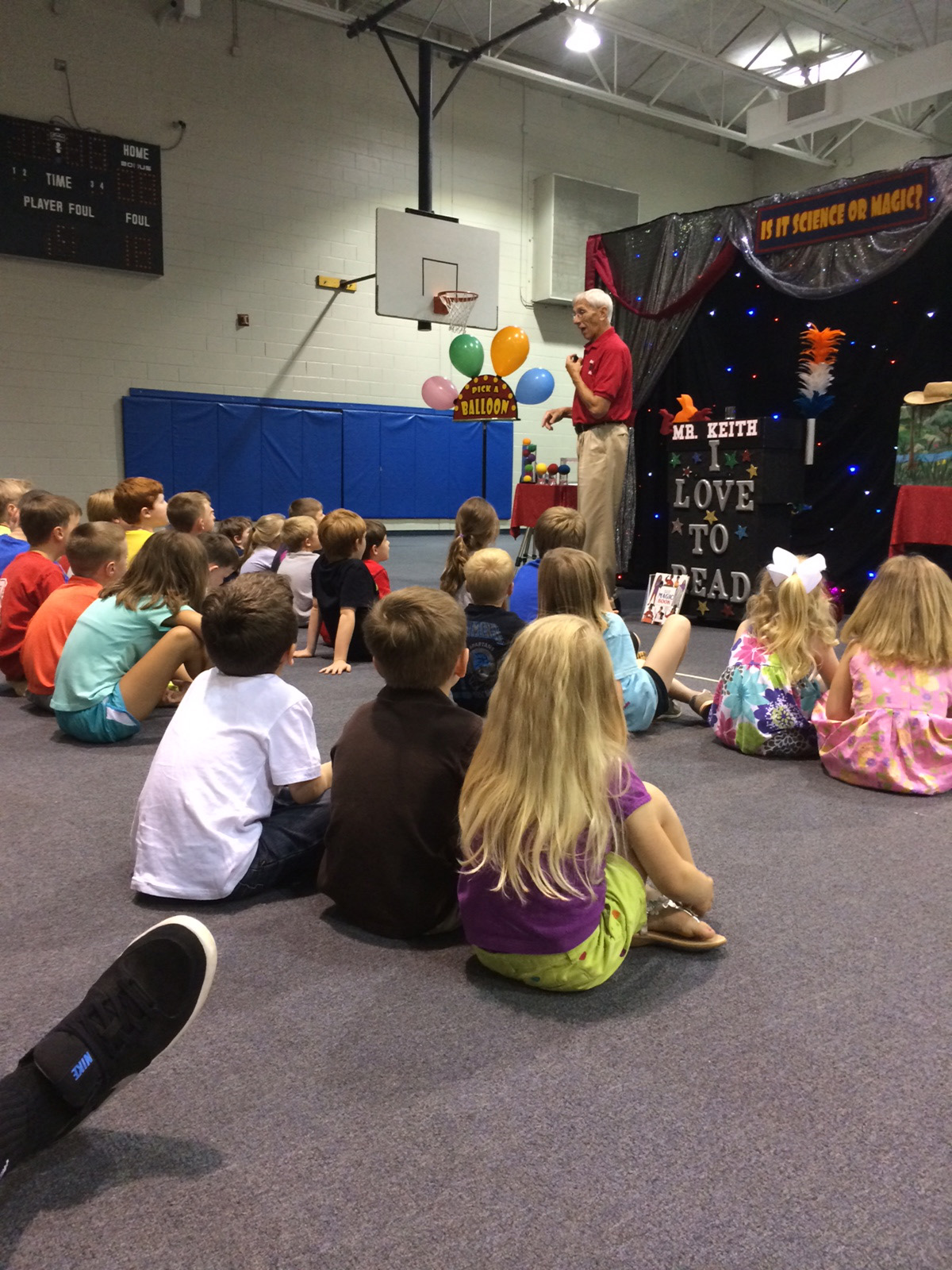 JOIN US TODAY AND PUT THE MAGIC OF SUMMER CAMPS INTO YOUR EXTENDED SCHOOL YEAR PROGRAM!