ABOUT US
Since our founding in 1988 by current President Wayne W. Neck, the company has had one mission:
Our Mission: to provide the best quality therapy services and programs in a cost effective and efficient fashion which results in the highest level of positive patient outcomes, while supporting professional aspirations of our staff and customer expectations.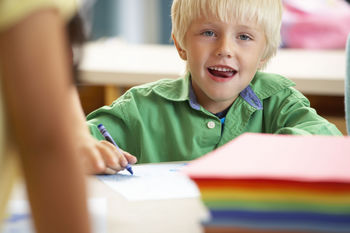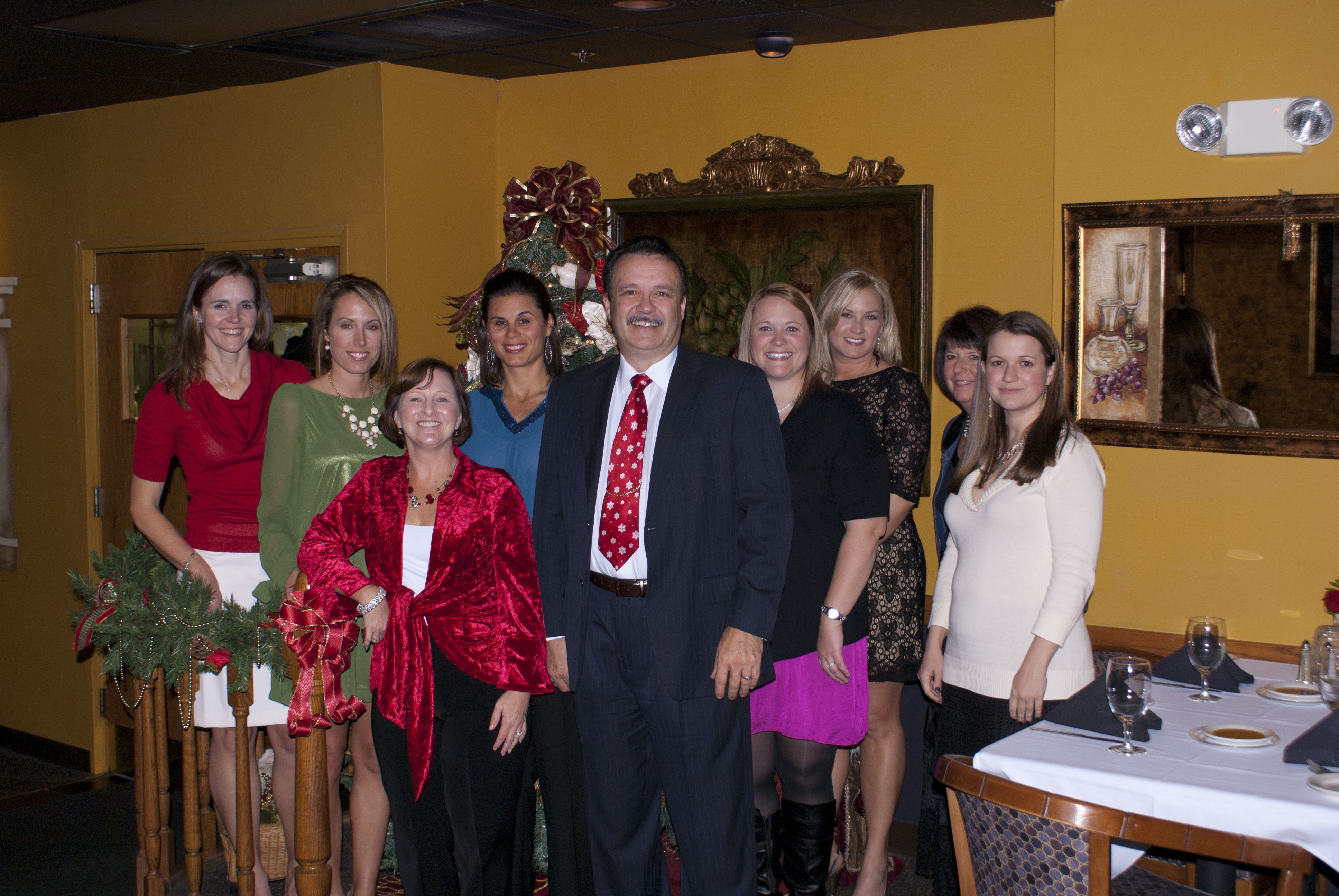 GRS has been a provider of Speech, Occupational, and Physical Therapy Services in Northeast Georgia for 25+ years.
GRS serves School Systems, Home Health Agencies, Early Intervention and Faciities
GRS is an innovator of Sensory Integration Gyms
GRS is a leading prioneer of Wii-hab Programs for school based therapy
GRS is a Special Needs Summer Camp Provider
GRS is a provider of Therapy Seminars for professionals and non-professionals
Notable Achievements
25+ years in North Georgia

Recipient of the Philip Wright Award Honoring Advocates of Students with Disabilities

Winner of the Special Olympics Distinguished Service Award for Grassroots Support
President Wayne W. Neck receiving his Distinguished Alumni Award from Central Michigan University in 2005 for his outstanding business development and growth.
JOIN US TODAY AND SEE HOW WE CAN MAKE A WORLD OF DIFFERENCE TOGETHER!